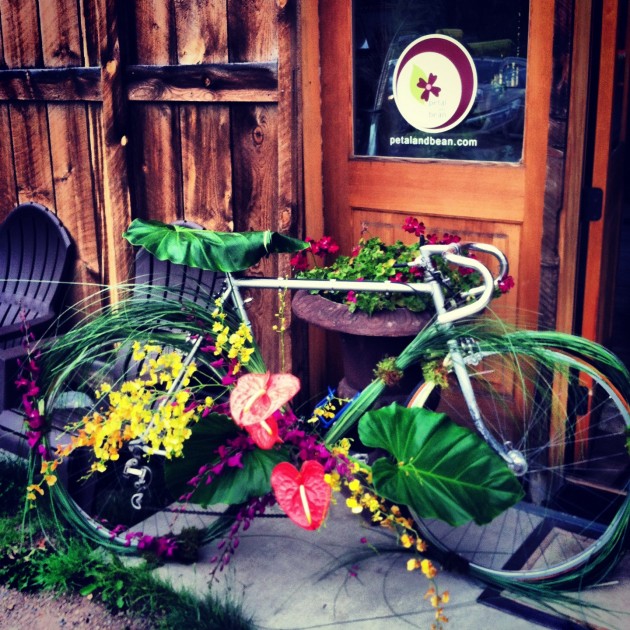 Breckenridge has a big cycling community and there are lots of locals and visitors that participate in the local race series, as well as other races that come through the area like the Triple Bypass the Courage Classic. Some other local races to take note of include Circle the Summit and the Breck Epic. >> USA ProCycling Challenge: Road Closures and Travel Impacts
As with every wedding, with enough planning and preparation you can handle almost anything that comes your way. Half the battle is having the knowledge, and the other half is having the experience and tools to problem solve your way out of inclement weather, wardrobe malfunctions and other wedding fails.
Actually, a few years ago, the race prompted a couple to reschedule their nuptials. They moved up the date of their ceremony one day, as the race was scheduled to close the road on the original day selected. Luckily, this couple was flexible and went with the flow and had a beautiful wedding at Sapphire Point overlooking Dillon Reservoir. Just one day earlier, that's all.
Contact us to learn more about planning details for your destination wedding in Colorado. We are Summit County and Vail Valley specialists. See bicyle-inspired floral decor from Petal and Bean by clicking here.