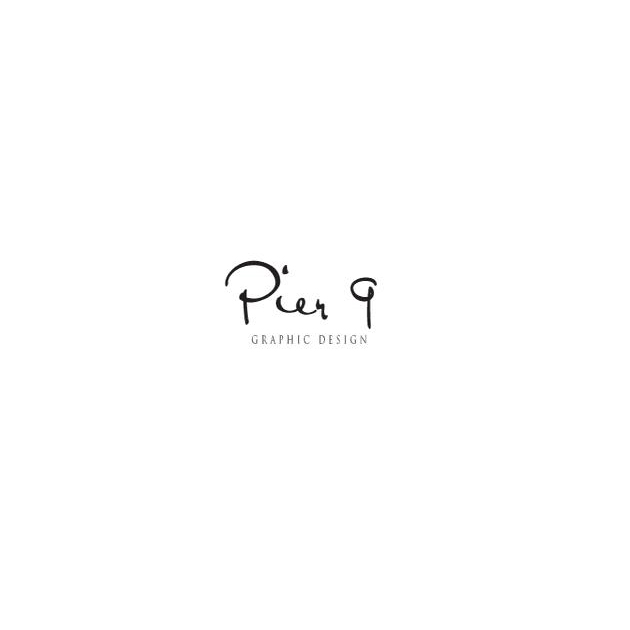 Why choose a Destination Wedding?  When my husband and I first starting planning our wedding and the idea of having a destination wedding came to mind, we immediately started thinking about the expense.  So then our thoughts went back to thinking about a traditional wedding.   Hmmm….  This really got us to thinking.  We knew we wanted to go Maui, Hawaii for our honeymoon.  That was part of our wedding expense too.  Right?  In 2006, being a destination bride was such an amazing experience and the unbelievable memories will always be a cherished.   We still enjoy looking at our photos and all the memorabilia. [ Stephanie McKean - Pier 9 Designs ]
Planning a successful Destination Wedding can be so fun and the possibilities are endless of what you can do.  A successful Destination Wedding needs a trusted and experienced wedding coordinator at the destination but also a reputable and trusted company to design your entire wedding invitation package.  Pier 9 will help you maximize the number of guests in attendance and embark them on a visual vacation through Pier 9's custom designs in wedding stationery such as:
"Save the Date" cards - SO IMPORTANT!  Sent 8 months to 1 year in advance to ensure guests have ample time to make travel arrangements and budget for your special day.
Accommodations - Notify guests of accommodations closest to the wedding site. Include any discount coupon codes that may apply.
Pre-wedding Activities - Notify your guests of any pre-wedding activities taking place that you'd like them to plan their flights around. In my case, it was a Hawaiian Luau the night before the wedding.  Yours might be a sunset dinner overlooking the snow-capped mountains.
Invitations - Have fun with your invitations by playing up on the location in an elegant way. Use the cool colors of the island or the earth tones of the mountains or stationery designed as a travel passport or round-trip ticket.
Directions and Maps - Traveling can be a little stressful.  Put your guests at ease by including a custom -designed map of the best route from the airport to the wedding site.
Other Activities - It's very likely your guests will extend their stay turning it into their own vacation getaway. Maximize their experience by including a well designed postcard of the most popular must- see attractions.
Requested Attire - Often times when we travel, we think casual attire. If it's important to you that your guests dress in a certain fashion for the venue or activity, be sure to include such terms on your correspondence.
Welcome Home Reception - Planning a reception party after you arrive home? Be sure to include this on your invitation. For a more formal event, create a separate invitation. Most brides would love to have all their family and friends attend their special day.  With Destination Weddings, many guests simply can't attend. A Welcome Home reception is a perfect way for those guests to feel special knowing they too can enjoy your wedding celebration.
Thank-You Cards - I'm in love with creating two versions of Thank You cards for Destination Weddings.  For those guests who traveled the distance we can include wedding photographs of you and them at the wedding. Or create a custom designed CD case and burn wedding images of your guests from the event.
Pocket fold invitations are a great way to mail and present all these pieces together in a clean format.
Destination weddings are unique by nature.  Make sure your wedding stationary package follows suit.  Pier 9 allows you to arrive at your dream destination knowing that you have covered all key points.  For more ideas and inspiration, contact Pier 9 Graphic Design today for a free consultation and together we'll set sail your dream wedding.  Please mention "Pier 9 on Summit Mountain Weddings"  and refer to this blog post when contacting us, thanks!
Pier 9 Graphic Design | Stephanie McKean | P. 303.775.9442 | smckean@pier9design.com | www.pier9design.com