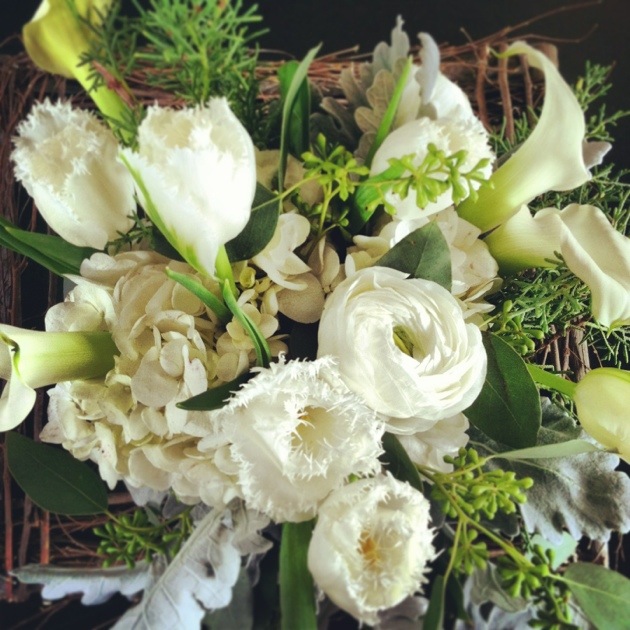 In this blog post, I've put together a collection of winter bridal bouquets from the Flower Maven. That's Dina. I'm usually behind the lens, capturing these beauties up close before sending them out the door to be held in the hands of a bride. We know and understand that your bouquet can be one of the most important parts of your wedding. It's you, and your style in a tight little bundle. Or a loose and fun, wildflower-inspired bouquet.
Breckenridge is a popular spot for summer weddings, but more couples are finding out how much fun a winter wedding can be. Let us help you find your style and keep it as stress-free as possible. And, to make it real easy, I've put together all the personal flowers over the past few months. Which one is your favorite?
Please share this collection of bouquets with someone that needs some flowery inspiration for their wedding, and be sure to contact us to have help you with your bouquet, planning and all the details. We're the problem solvers you've been looking for!