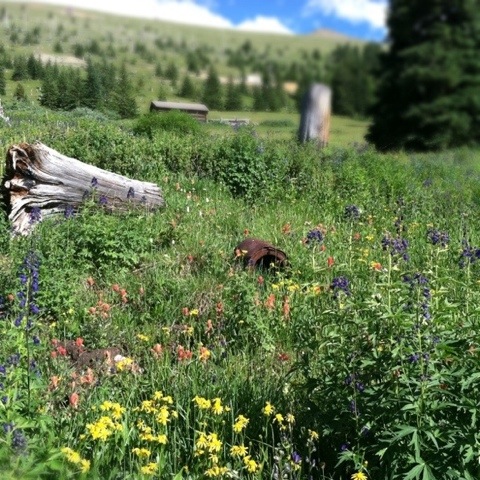 This is another first for me, because I am sitting on the side of a mountain, Mt. Baldy, near Breckenridge. We're able to create these real-time blogs with our new iPhone.
After picking up a few rental items from yesterday's wedding, I motivated to go for a late afternoon mountain bike ride. The Wildflowers are amazing right now, and this would be a great place to take some photos!
Once again, this is the just the beginning of what the best online resource for weddings near Breckenridge, Colorado.
Well, the video didn't want to upload, so here's a few pics instead!